Video
Les vidéos de Maîtresse Lucinda peuvent être achetées auprès de Clips4Sale. Quelques images de ces vidéos sont montrées ci-dessous.

Si vous avez des demandes de clips vidéo personnalisés, veuillez envoyer un courriel ou téléphoner respectueusement à Maîtresse.
Quelques clips gratuits de Maîtresse Fessée Ses esclaves peuvent être visionnés à Spanking Tube.
The Slave Must Suffer
TV maid training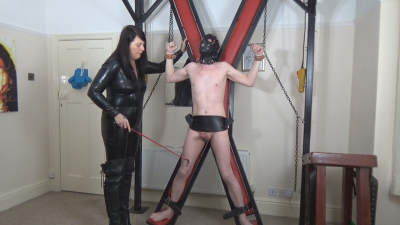 Hard cock punishment
Punished in the dungeon
Ashtray maid
Teased by the Rubber Nurse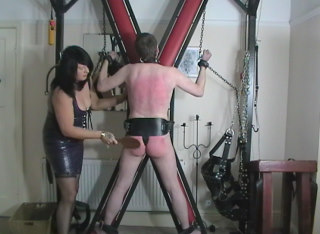 Beaten on the Cross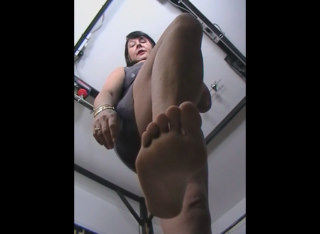 Spy in the Dungeon
Crushed by Her Feet
Shoe dangling and bare feet
Suffering in the Sling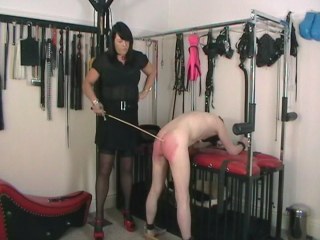 Slave CP
The Prison Warder
Torture in the Dungeon
Over Her Knee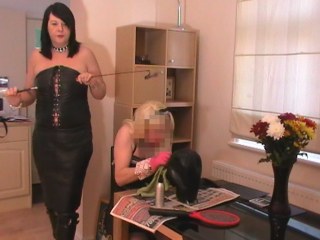 Sissy Maid Training
Domestic Discipline
Wrestled into Submission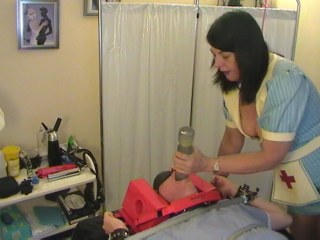 Mouth-Fucking Humiliation
Mistress Lucinda in 8'' High Heels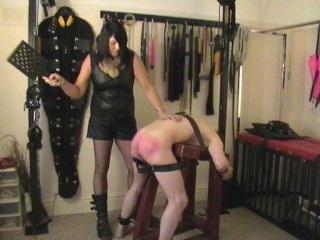 A Hard Paddling Over the
Punishment Bench
Nettle Torture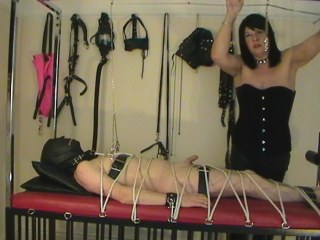 Torture on the Bondage Bench
Beneath Her Feet
Flogged on the Cross
In the Medical Room
Red Shoe Trampling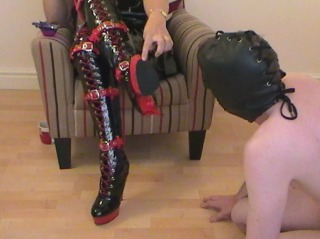 Mistress Lucinda gets Her
boots cleaned
Cock-flogging punishment
Mistress Lucinda tests Her violet wand
Cuban cigar smoking and cigar play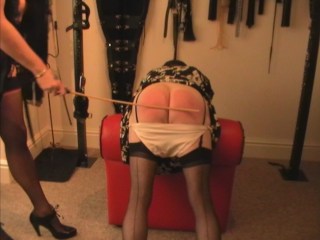 Mistress Lucinda makes a
big impact on Her sissy slave!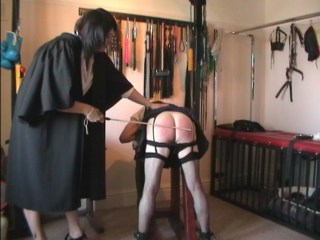 Sissy slave's schoolgirl punishment